Support your Members and Communities
Easy access to deposits and withdrawals from their current accounts. Consumers get:
Single view of all their bank accounts, securely, using Open Banking account
Transact on Building society accounts (Option controlled by the Society)
Support digital enablement of financial services
---
Increase footfall
With a OneBanx device on site you can:
Maximize your bricks and mortar investment
Promote your purpose to the whole community
Additional services to attract new members
---
Support the high street
With OneBanx in your branch you will be able to:
Work with local organisations to support the high street
Deliver cash and coin services – Deposits and Withdrawals
Enable businesses to bank locally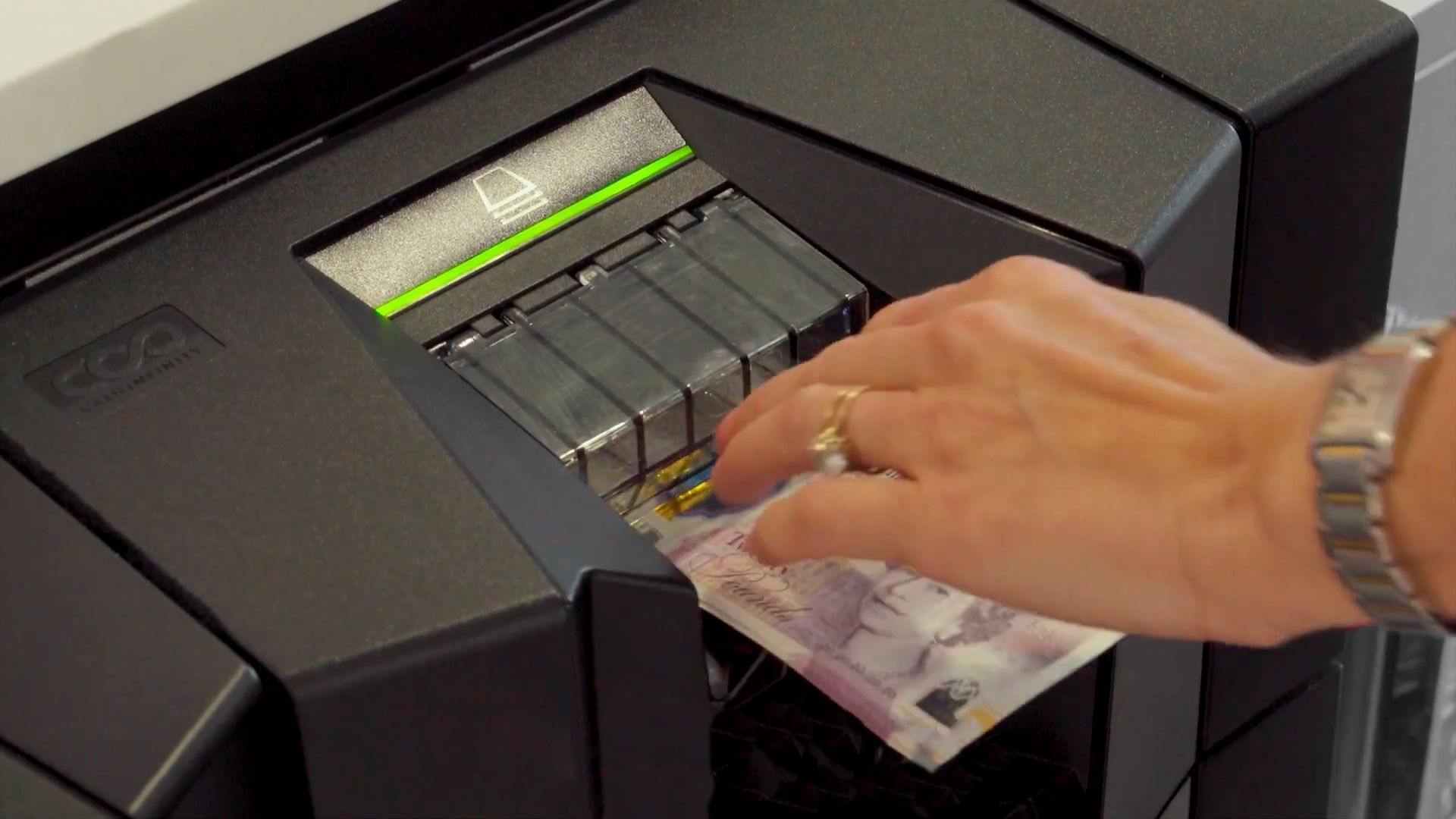 Support for delegated deposits
Local businesses can send employees and trusted staff to deposit on their behalf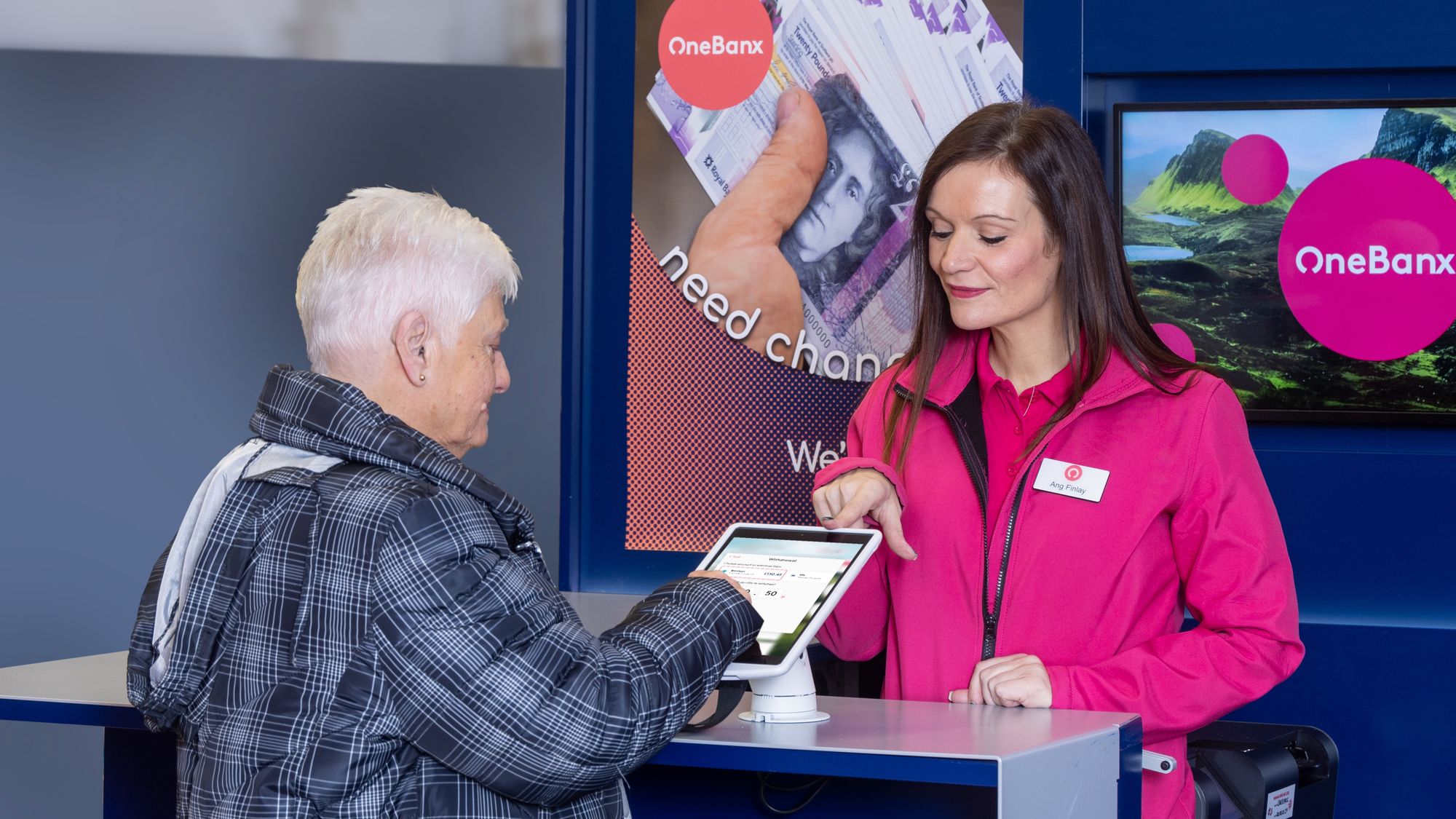 Simple sign up
We perform KYC and manage cash limits remotely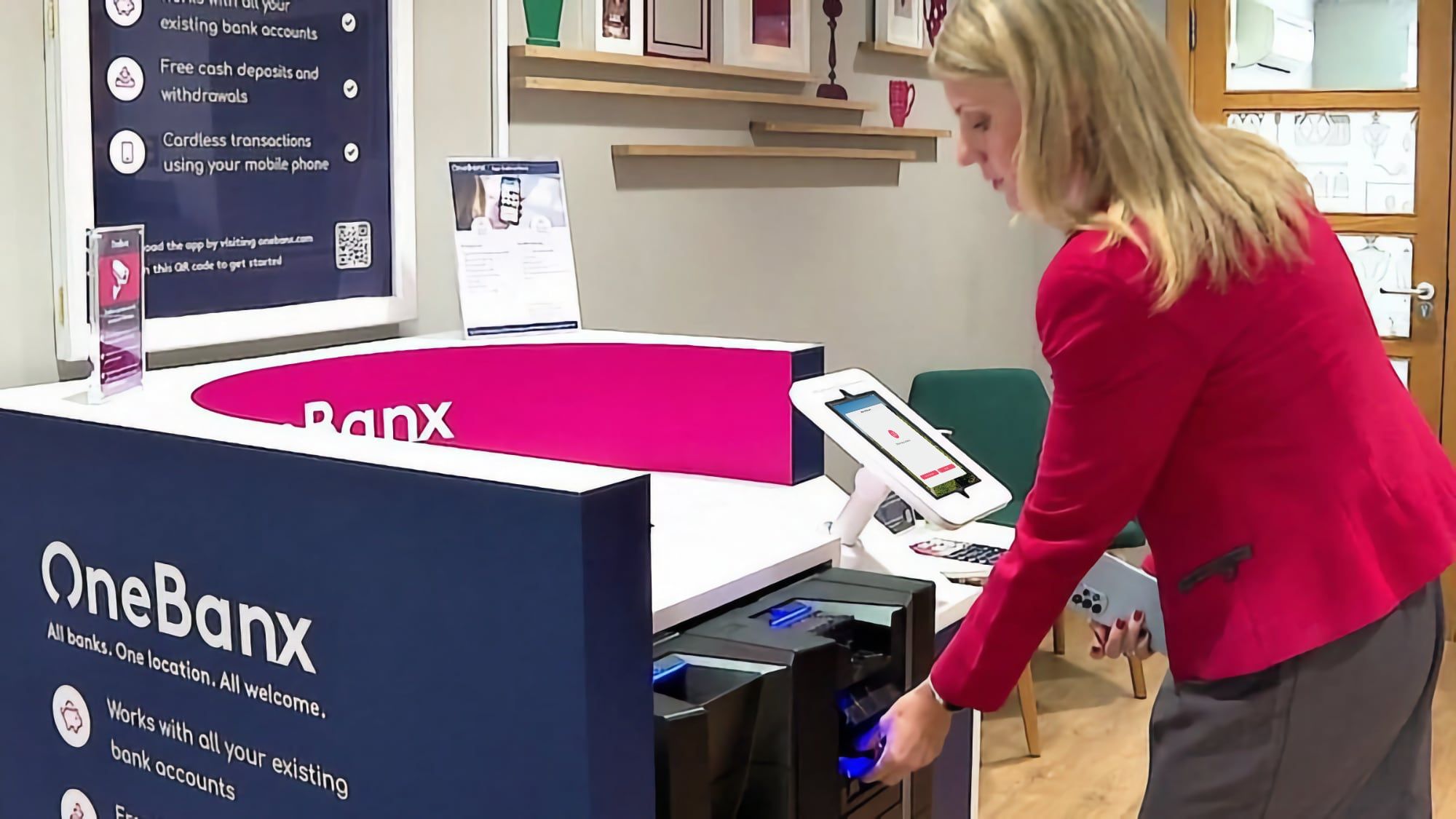 Withdrawals and deposits in a small footprint
Fully managed service with online support and bespoke installation.
Case Study: Newcastle Building Society
See how Newcastle Building Society is bringing banking back to the high street in Yorkshire.
We are continuously updating this page to keep you posted on the latest developments in this area of our solution.