Welcome to OneBanx, your dedicated partner in the world of banking. We're on a mission to address the pressing challenge of diminishing in-person banking options. As traditional banks reduce their physical presence, we recognize the need for accessible, in-person solutions. OneBanx steps up with innovative shared banking driven by technology and a strong commitment to community well-being.
Our Mission
At OneBanx, our mission is clear: to empower our customers to support their clients in person. We're dedicated to delivering tailored financial solutions that cater to the diverse needs of our clientele through innovation and inclusivity.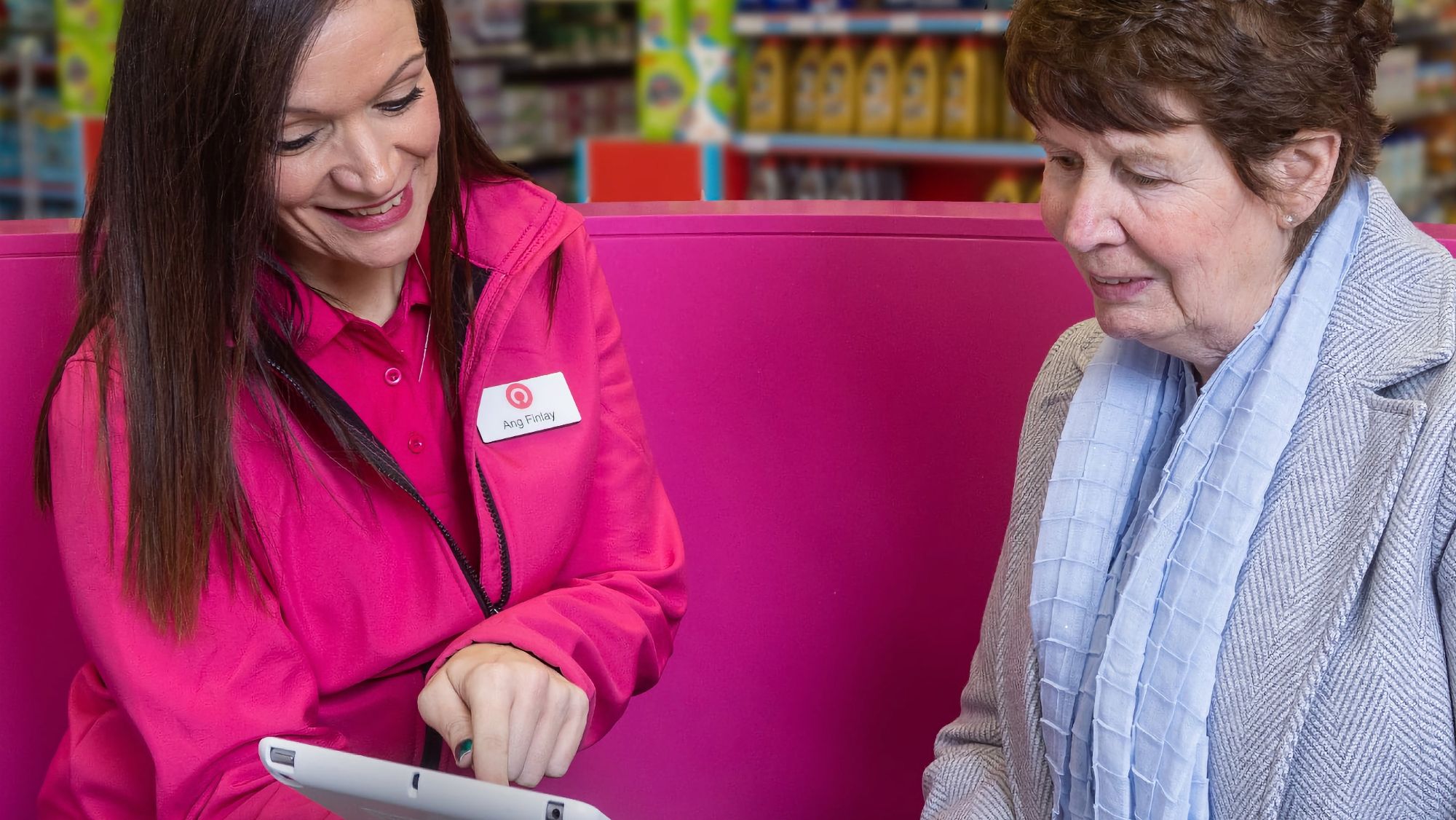 Founded in 2020, with the sole purpose of helping banks support their customers maintain access to cash and in person banking.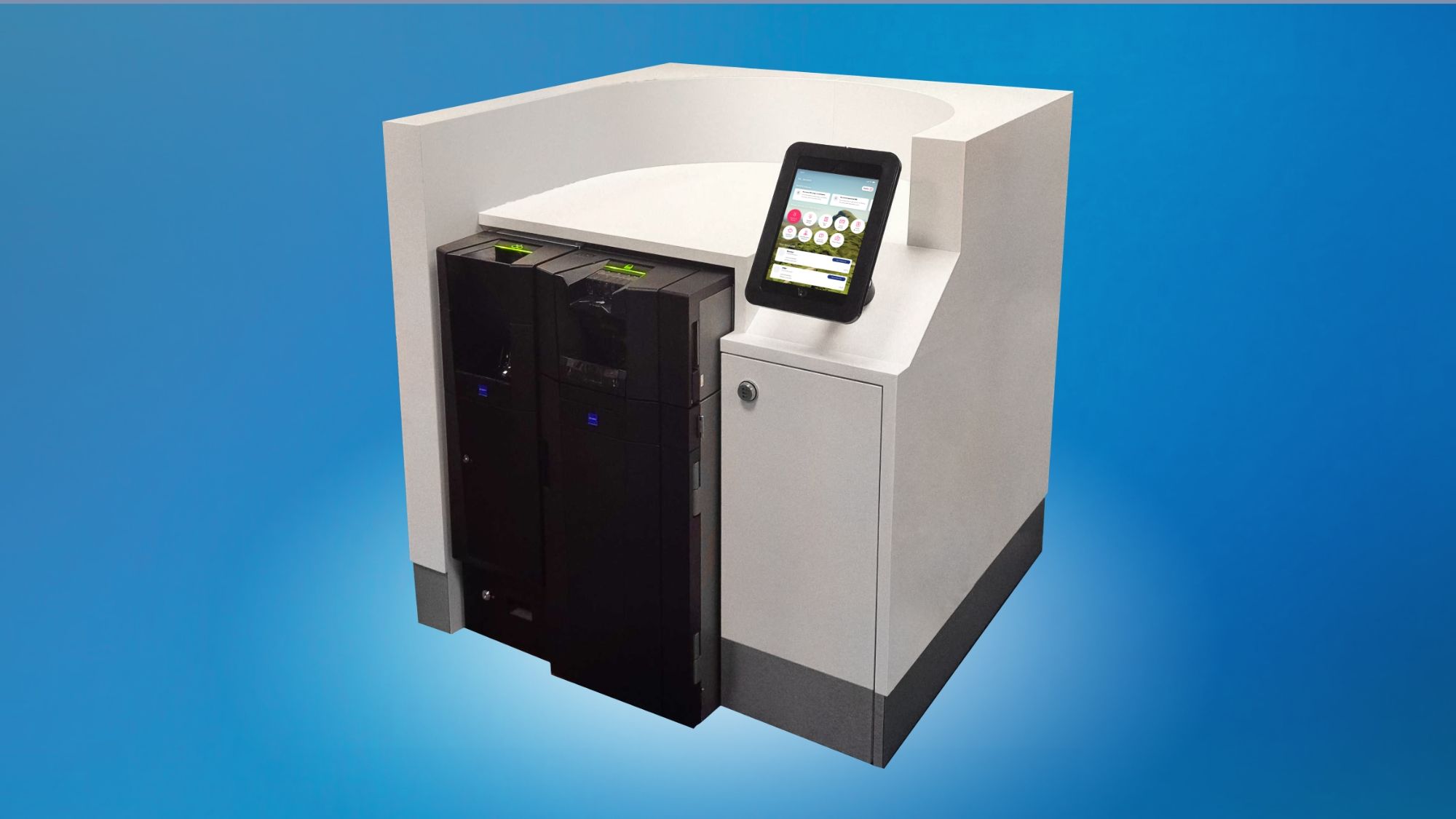 Modern technology
OneBanx has developed a technology platform for banks to leverage which enables multi-bank deposits and withdrawals.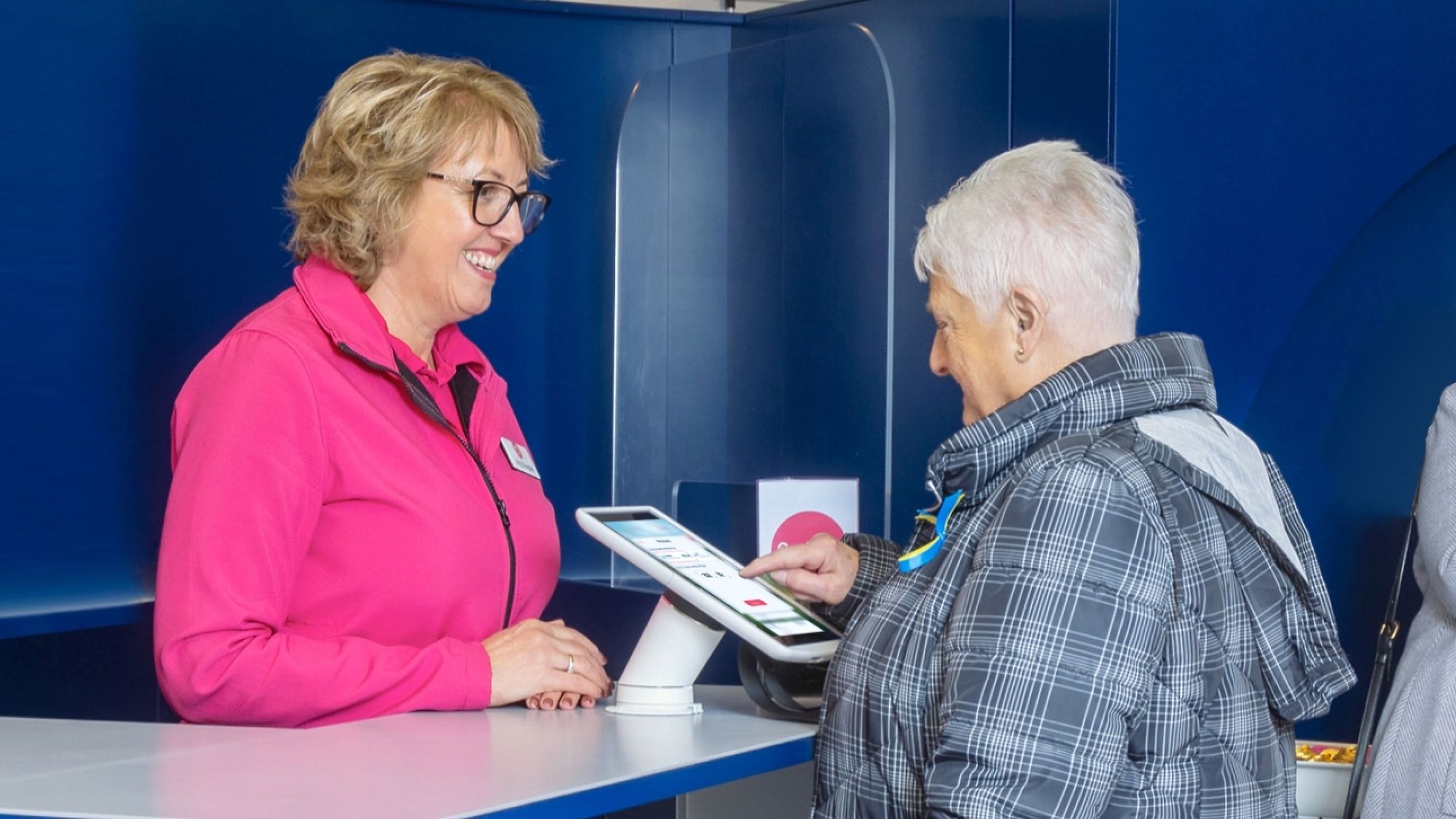 Consumer focussed
OneBanx has deployed this platform into communities to showcase the solution & continue to gain feedback and insights from users.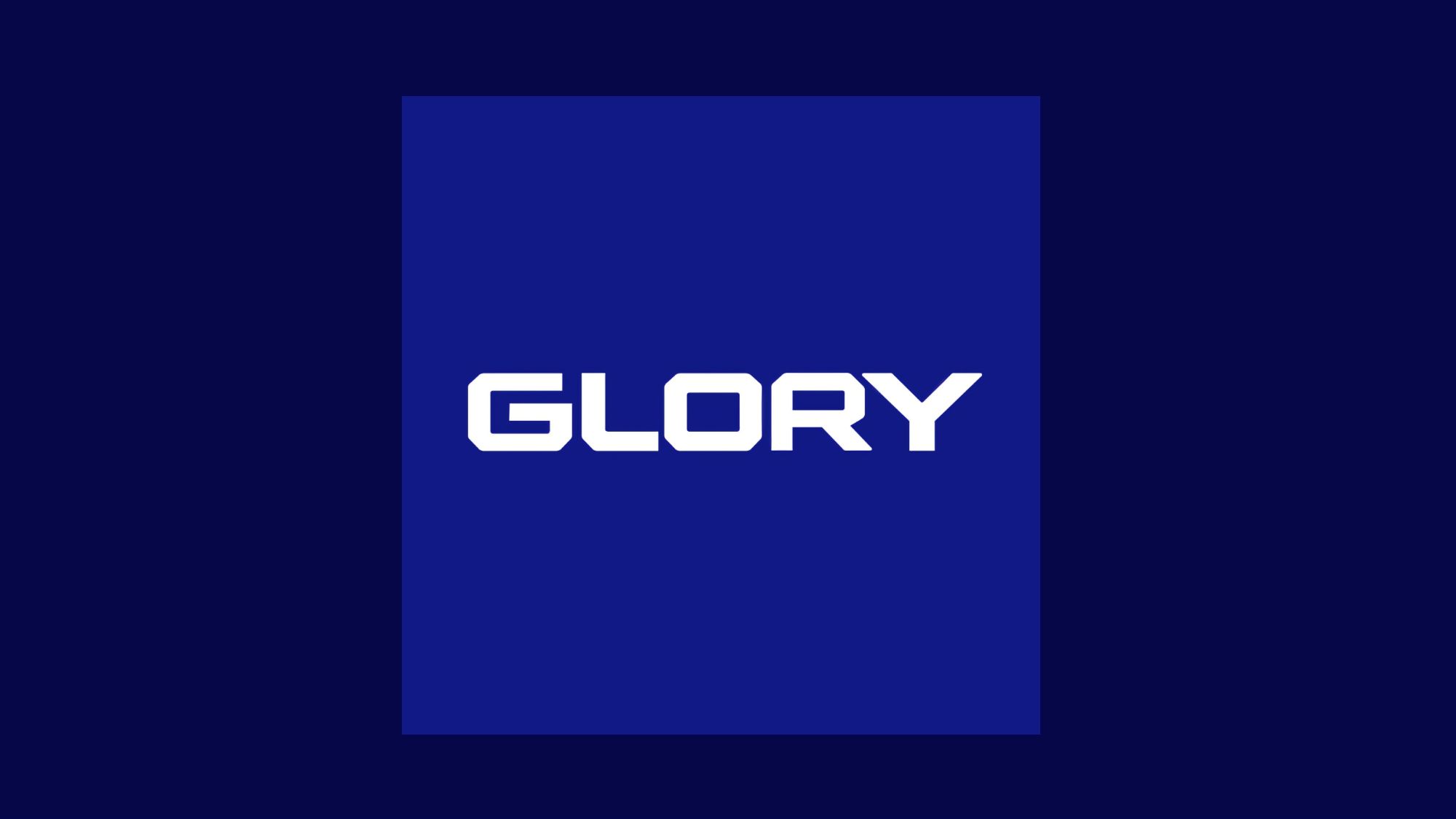 Key strategic partnership
OneBanx is a GLORY Ltd subsiduary. GLORY Ltd is a global market leader in cash technology with annual revenue of £1.4b.
---
Our Story
Founded in 2020, OneBanx assists banks in servicing customers in areas without physical branches. Customers of any bank can perform transactions with digital convenience, making banking accessible and convenient.
---
Value Proposition
For Personal and SME Customers
Facilitating cash deposits and withdrawals for most UK banks through diverse kiosk formats.

Empowering small businesses with local cash deposit kiosks.

Providing an inclusive, in-person, and assisted banking experience.
For Banks
Enabling banks to maintain community relationships and serve cash-reliant customers cost-effectively.

Bridging the gap between in-person and digital services.
For Regulators
Offering a viable alternative to traditional bank branches while complying with regulations.

Aligning with strategic investments in UK payment infrastructure, such as Open Banking.
---
Core Values
Integrity: Conducting business with honesty and respect.

Innovation: Embracing technology to adapt to evolving customer needs.

Customer-Centricity: Prioritising customer satisfaction.

Community Engagement: Supporting initiatives for a positive impact.

Team Collaboration: Fostering collaboration, creativity, and growth.
---
Addressing an Urgent Problem
The decreasing availability of in-person banking is an urgent problem, especially for those valuing face-to-face interactions. Regulatory and political forces are pressuring banks to maintain accessible in-person options.
Seizing a Growing Market Opportunity
OneBanx recognises the market opportunity and is actively engaged with Cash Access UK. As traditional bank branches diminish, the shared banking market is primed for expansion. We offer flexible, community-specific responses and envision a broader market opportunity, including services like account opening.
A Unique Use of Open Banking
OneBanx pioneers a unique platform harnessing Open Banking capabilities through various kiosk formats. Customers of all banks can perform various transactions independently or with assistance. Our platform ensures security through Know Your Customer and Anti-Money Laundering checks. We have international expansion potential as Open Banking grows worldwide.